---
About Professional Window Tinting
---
---
---
We originally opened in North East Maryland in 1989 and 4 years later moved to Elkton, MD on Route 40 & 213 for 16 years where we served Cecil County and surrounding areas. In 2000, we moved to Newark Delaware to a larger facility.
Professional Window Tinting is a family run business, proudly serving the MD, DE, PA, and NJ region for over 30 years. We take our commitment to excellent service, quality, value, and reputation very seriously, and intend to deliver nothing less to our customers.
---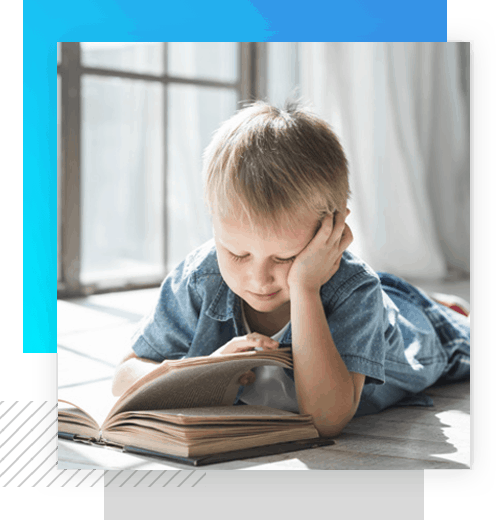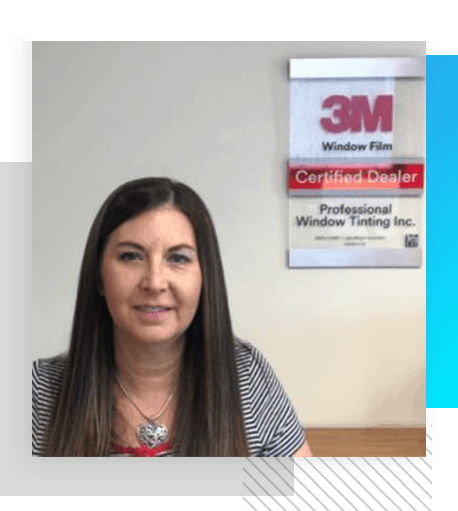 ---
---
Our owner for over 20 years now, Gail has been the critical driving force behind Professional Window Tinting's growth and expansion into the residential and commercial markets. When Gail first became our owner, she saw where the business needed help. The business was primarily focused on auto tinting. Gail led the business into a place it has never been before: the commercial and residential tinting market. With Gail's focus on expanding into new markets, we now work with large corporations, small businesses, homeowners, and get sub-contracting jobs.
Gail is also our product knowledge expert. Any product you need information on, Gail is the one to talk to. She also oversees all operations and installations from day-to-day.
---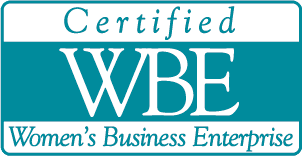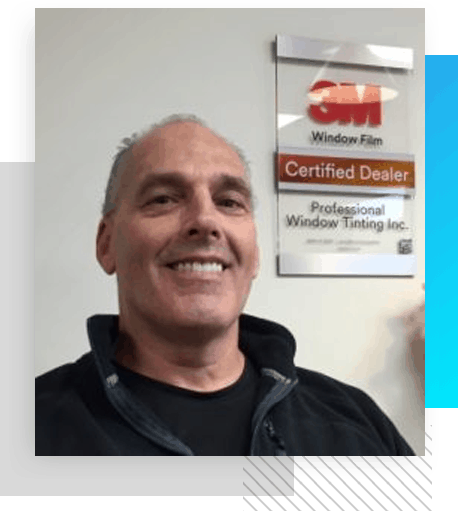 ---
Steve Bluestein – Manager
---
Originally the owner of a successful automotive detailing business in Baltimore city in the 1980s, Steve realized the need for a vehicle window tinting expert and adapted to market demand. Eventually moving up to the Cecil County, DE tri-state region, Steve has been offering customers solutions to their vehicle's sun issues and aesthetic desires for over 3 decades. Steve assists Gail with various product knowledge questions and helps manage and operate our crew of installation experts.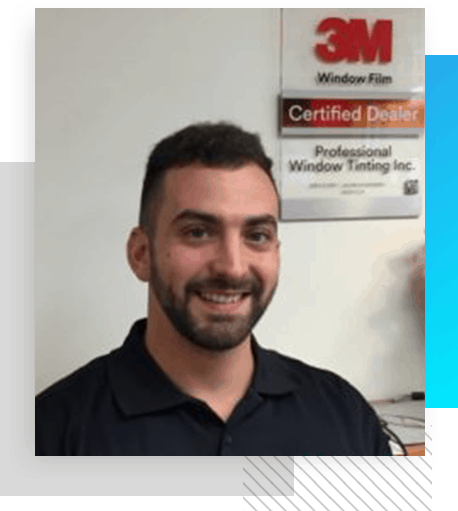 ---
Corey Bluestein – Sales Manager
---
Growing up in the family business, Corey learned the value of hard work from his parents at a young age. After earning a degree from the University of Maryland and holding a sales job for several years after graduation, Corey recently came back to the family business as an outside sales manager focused on expanding our commercial and residential presence. Corey works under Gail estimating commercial and residential projects of any scale. Corey will also go on-site to install window film for clients as needed.
What You Can Expect From Us
---
Best Value and Quality
Latest Technology in 3M High Performance, Nano & IR Window Films
A Respectful, Helpful staff available Monday-Saturday 10am-4pm
Full-Time Professional 3M Trained and Certified Installers
Full Line of Worker's Comp and Business Insurance Certificates
Products LEED/ Green Building and Skin Cancer Foundation Approved
Recipient of 3M National Marketing Leadership Award
3M Authorized Platinum Dealer
Corporate Headquarters in Newark, DE serving all of MD, DE, and Southern PA for over 26 years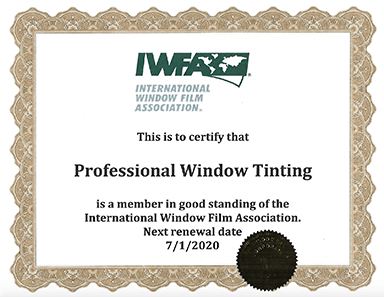 ---
IWFA Certification
---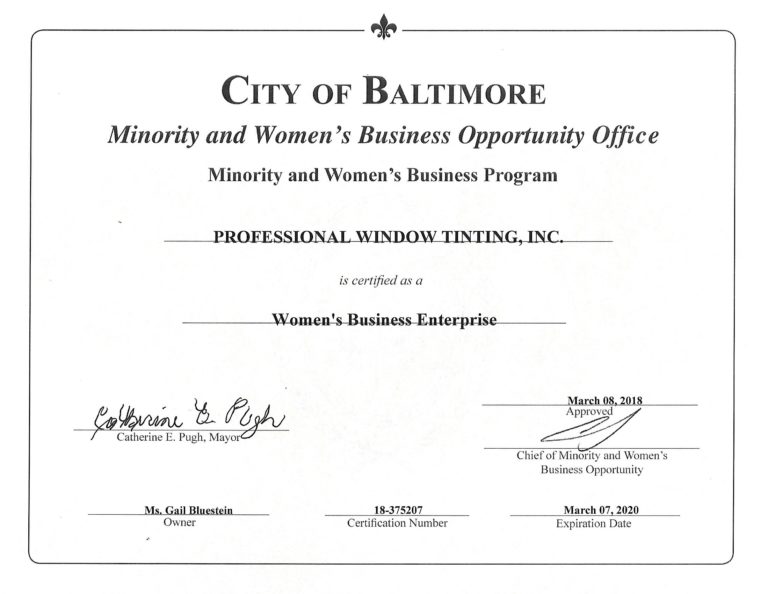 ---
Minority and Women's Business Office
---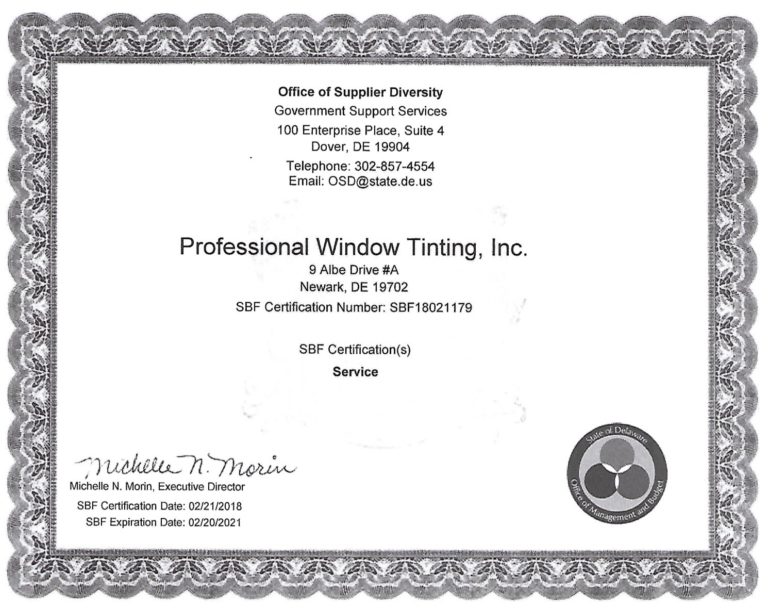 ---
Office of Supplier
---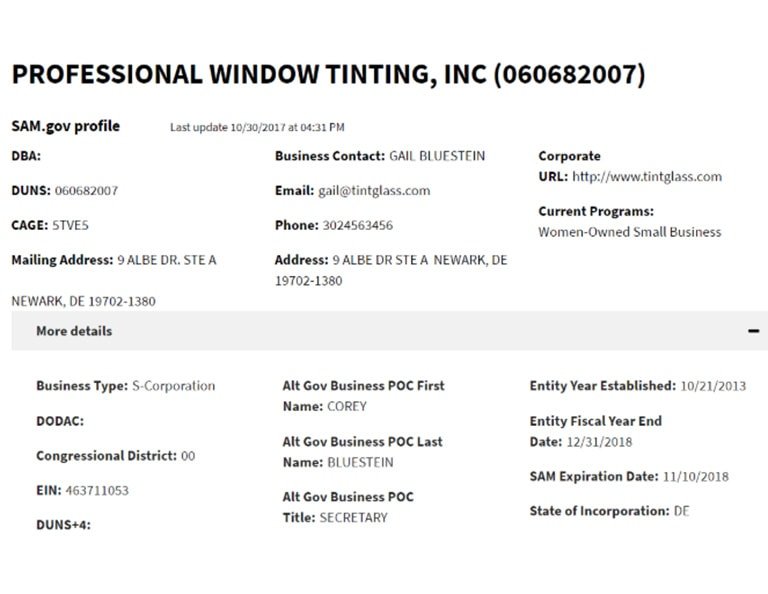 ---
Women Owned SAM Business
---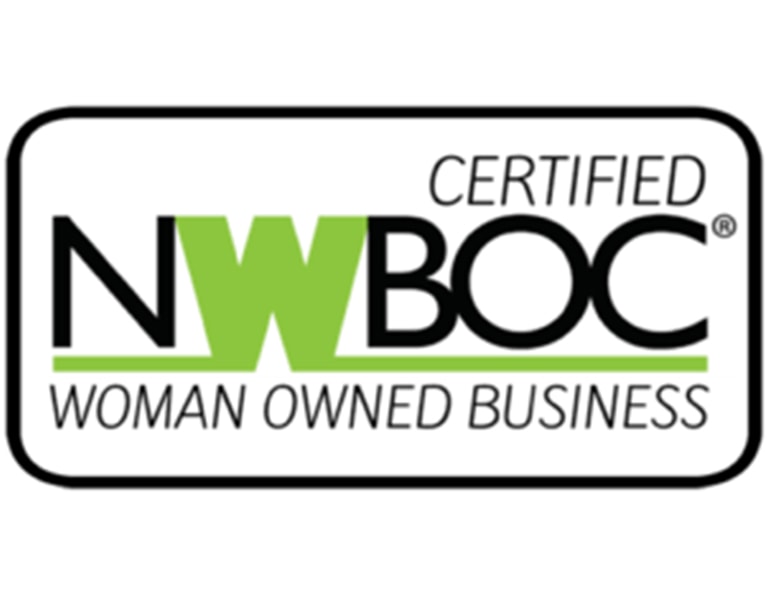 ---
Woman Owned Business Certification
---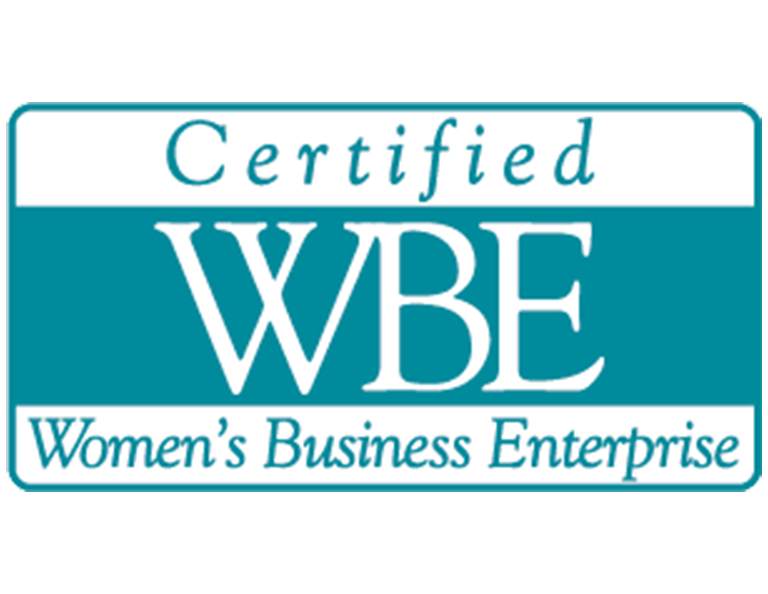 ---
Women's Business Enterprise
---

Experience the Benefits of Window Film
---
Call Professional Window Tinting or fill out the form for a free quote and consultation.
---
Newark - Auto, Commercial & Residential
---
9 Albe Drive #A
Newark, DE 19702
---
---
Baltimore - Residential, Commercial & Government Only
---
---