---
3M Scotchshield Security Window Films
Safety & Security Window Film
---
---
---
3M's Scotchshield Security Window Films are designed to stretch rather than tear, so they hold broken glass together. This not only makes it difficult for would-be intruders to gain entry to the building but also protects people and property from the dangers of flying glass shards. 3M Security Films protect occupants from the following:
>

Smash and grab burglaries

>

Natural disasters such as wind storms and hurricanes

>

Bomb blasts and explosions

>

Armed intruders
---
---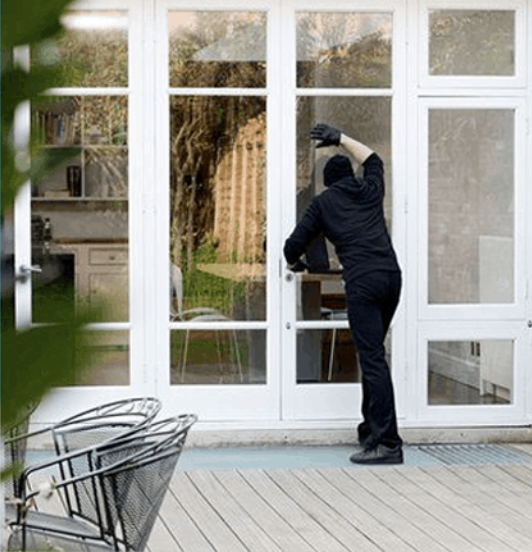 3M

Offers a Security Film for Every Application
---

---
---
---
The Ultra Clear Series offers enhanced protection for your property and everyone in it.
---
---

---
---
---
The Ultra Prestige Series combines the safety and security benefits of Scotchshield with the sun control benefits of Prestige. You will enjoy the feeling of security along with enhanced comfort and energy savings.
---
---

---
---
Ultra Night Vision Series
---
The Ultra Night Vision Series offers the ultimate in safety and security combined with the low interior reflectivity of Night Vision. With Ultra Night Vision 3M security film, you will enjoy the security of your space, reduced glare, and optimal night views.
---
---

---
---
3M Safety and Security Window Films are tear-resistant, providing protection to people and property by mitigating the hazards of shattered glass in natural disasters or human causes.
---
---
---

---
---
---
Designed for both interior and exterior applications, Exterior Safety Film provides exterior durability to protect from spontaneous glass breakage, low-force glass impacts, and seismic events.
---
---

---
---
3M Impact Protection Attachment Systems
---
3M Impact Protection Attachment Systems are designed to hold broken glass in the frame to prevent unwanted individuals from entering your space to improve the overall performance of 3M Safety and Security Films.
---
---
GSA-Compliant Safety Films
---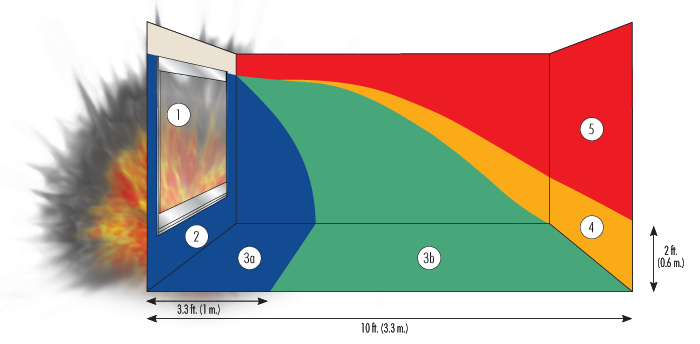 ---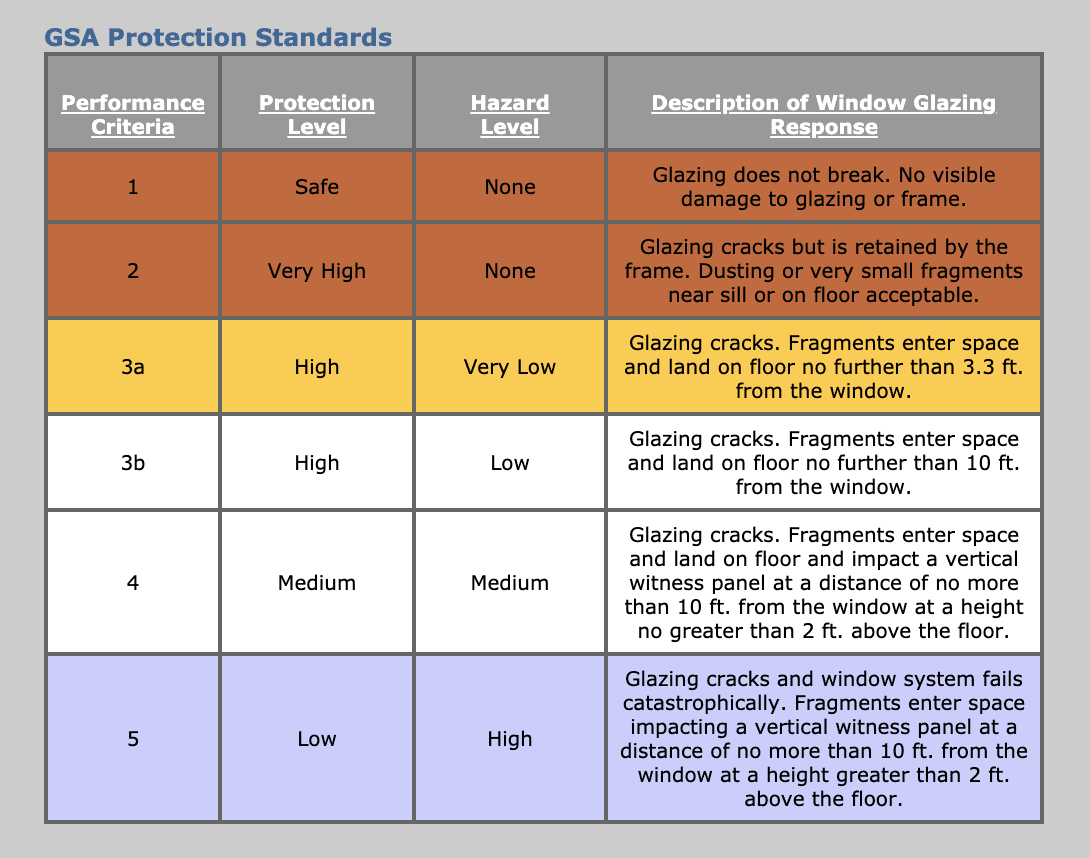 ---
Experience the Benefits of Window Film
---
Call Professional Window Tinting or fill out the form for a free quote and consultation.
---
Newark - Auto, Commercial & Residential
---
9 Albe Drive #A
Newark, DE 19702
---
---
Baltimore - Residential, Commercial & Government Only
---
---