---
Professional Window Tinting
---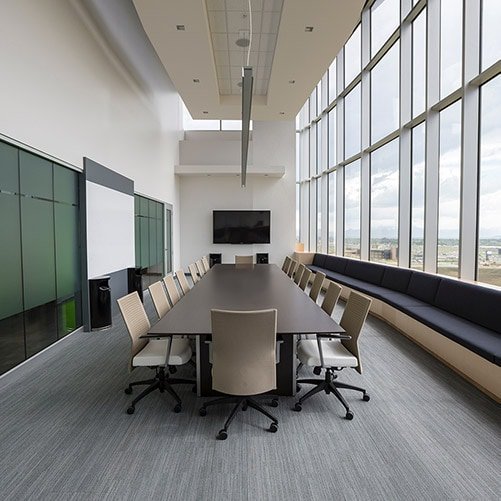 ---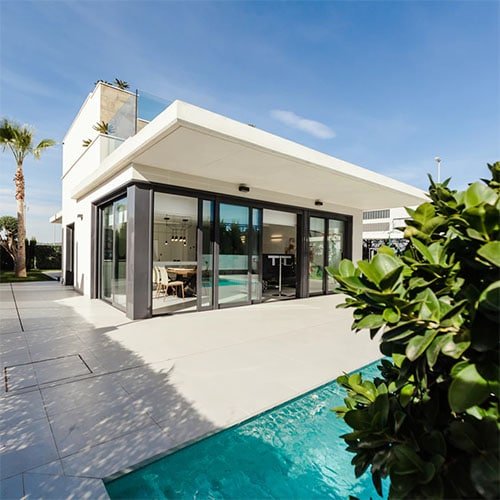 ---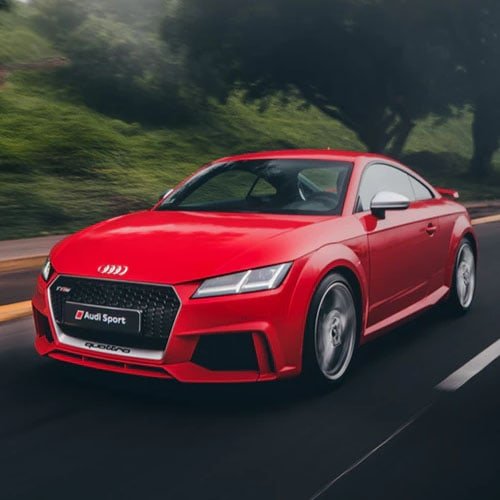 ---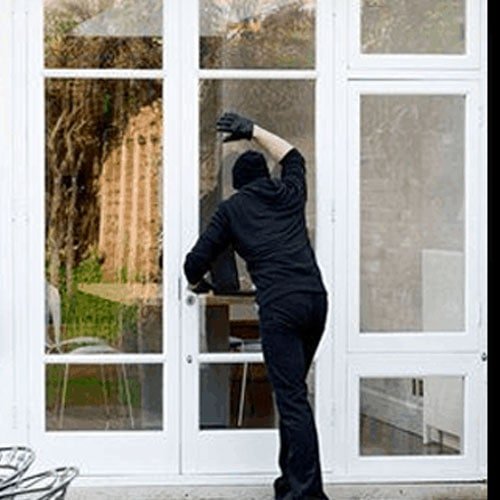 ---
Commercial · Residential · Automotive
---
Improve Your Quality Of Life By Investing In Your Comfort.
---
Professional Window Tinting
---
Improve Your Quality Of Life By Investing In Your Comfort
---
Commercial · Residential · Automotive
---
---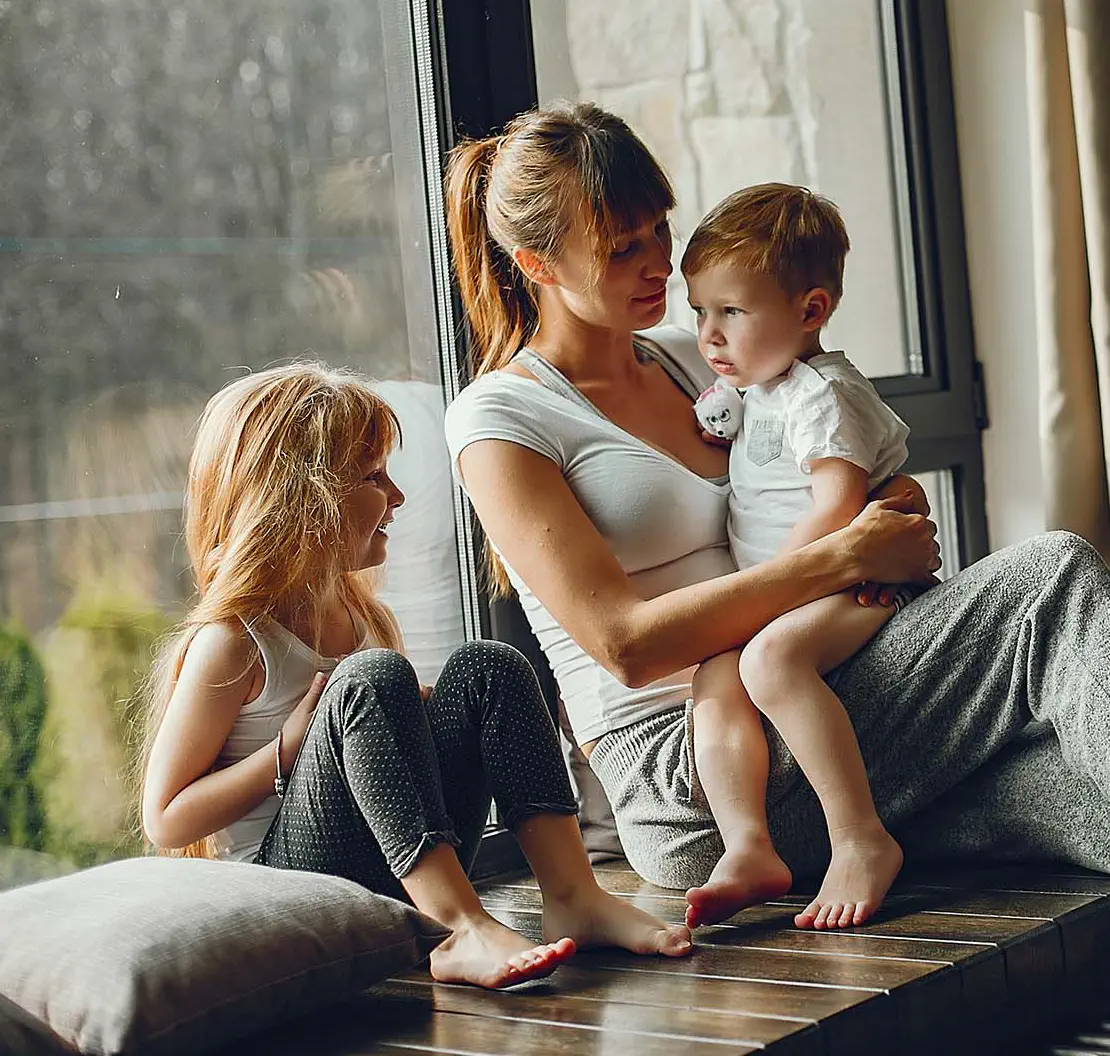 What Problems Can Window Film Help You Solve?
---
The sun provides a source of brilliant natural light, but it also heats up your spaces to stifling temperatures and casts bothersome glare. The sun's UV rays accelerate the fading of floors, upholstery, and decor. Drawing the blinds can help curb some of these unwanted solar side effects, but it comes at a cost. Blinds and curtains prevent you from enjoying the natural light and obscure the scenic views beyond your windows. That's where window tinting comes in!
---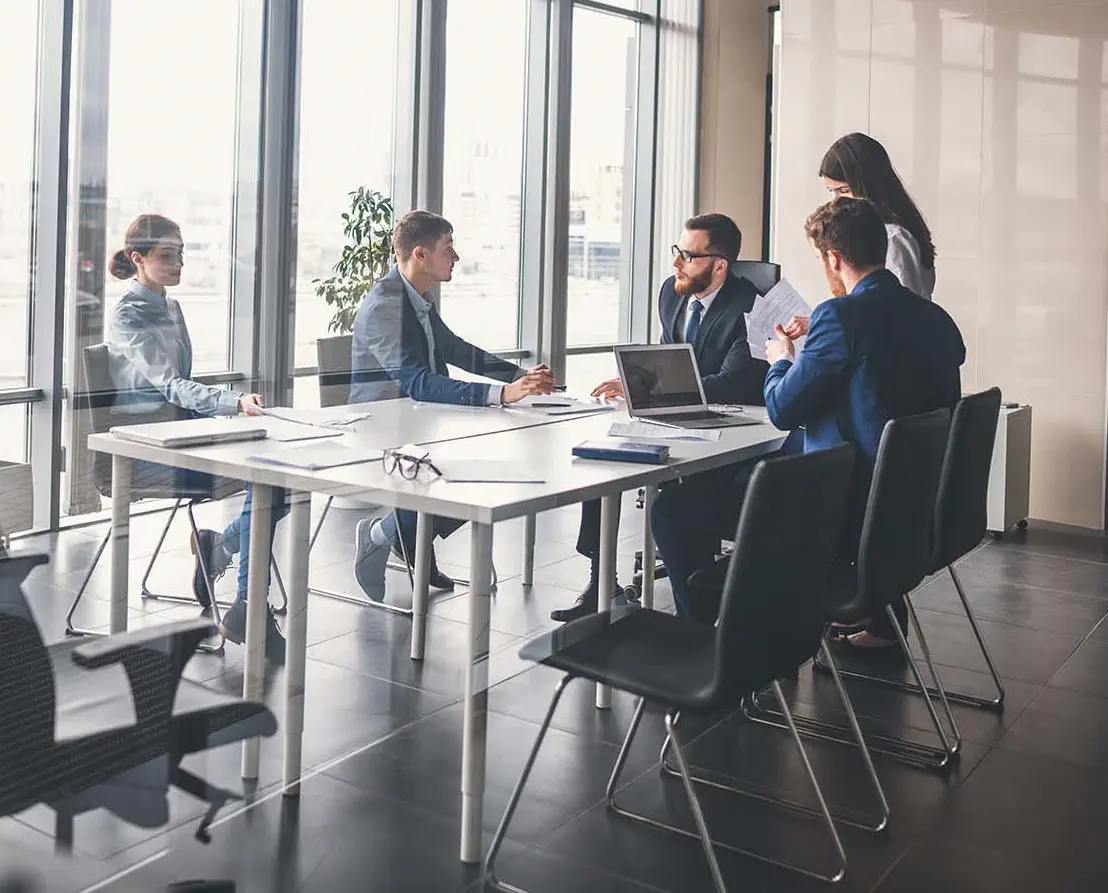 Our Window Film Solutions
---
From heat rejection and glare reduction to elevated security, Professional Window Tinting in Newark, DE, and Baltimore, MD, offers a variety of window film solutions to meet the needs of your property. Our window film products can be used in homes, schools, government buildings, offices, and vehicles for the following practical benefits.
Experience the Comfort
of 3M Window Film
---
For over 30 years, Professional Window Tinting has helped people control the comfort of their most utilized spaces with automotive, commercial, and residential window tinting. As a family-owned business serving the Maryland, Delaware, Pennsylvania, and New Jersey regions, we pride ourselves in offering our customers the highest level of customer service and product quality. Our process begins with a free consultation to understand your goals. We then work with you to identify the best window film solution for your specific needs. Our expert installers perform the window film installation and ensure your complete satisfaction with the end result.
---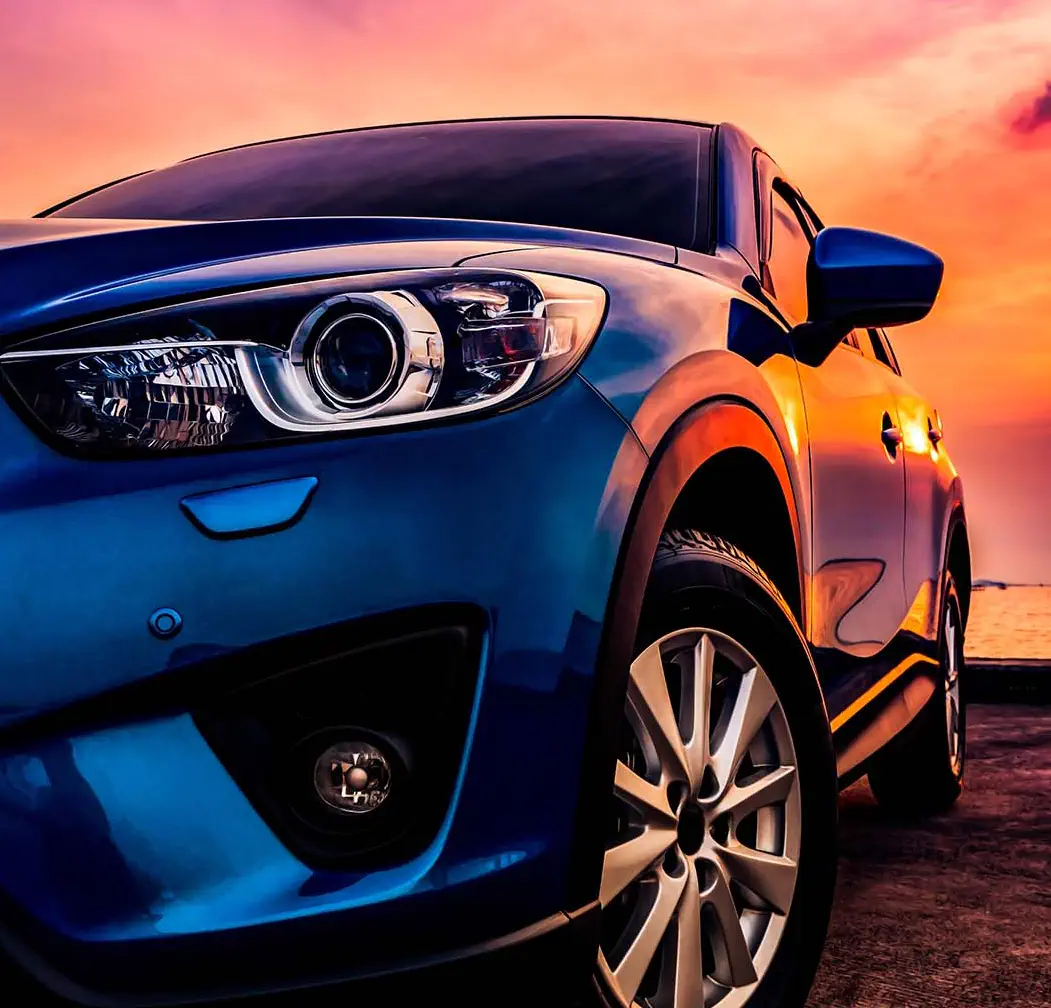 ---
Invest in your comfort today with Professional Window Tinting. Give us a call or submit the form to schedule your free consultation.
---
Newark - Auto, Residential, Commercial & Government
---
9 Albe Drive #A
Newark, DE 19702
---
Baltimore - Commercial, Residential & Government Only
---
---
---