---
3M Night Vision Window Film
---
---
Don't Let Glare Ruin Your Views
---
3M Night Vision Window Film offers low reflection so you can enjoy the surrounding view, even at night. They also significantly reduce glare during the day so you can watch TV, read your tablet, or use your phone without suffering from uncomfortable eyestrain.
---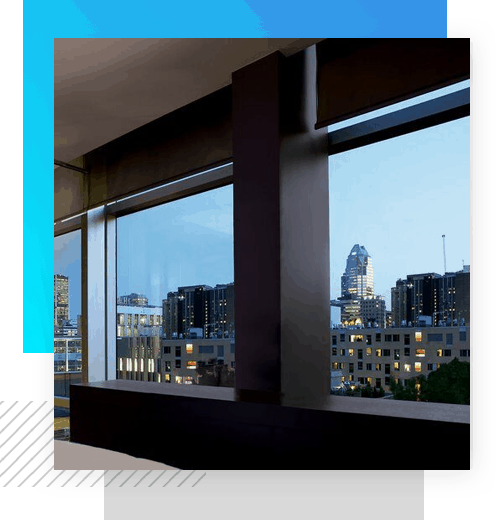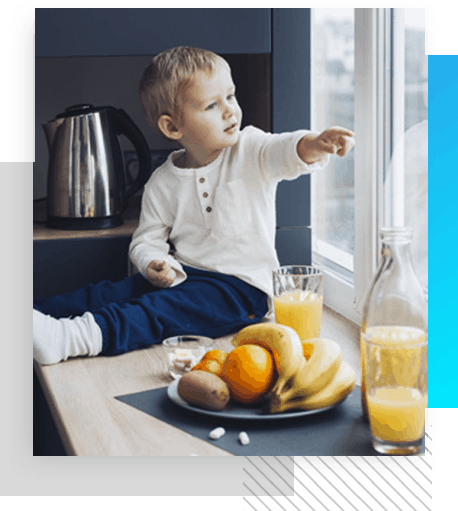 Benefits of Night Vision Film:
---
Great heat rejection for improved comfort and energy savings

You'll be amazed by how much money you'll save in the first month of installation!

Enhanced views with low interior and exterior reflectivity, especially at night

Stop constantly adjusting your thermostat and add years to your heating and cooling systems.

Reduced glare and eye discomfort all day long

Thinsulate is lightly tinted and allows plenty of natural light to stream into your home or office.

UV protection preserves the life of furnishings, floors, and artwork

Block harmful UV rays from damaging your furnishings, flooring, and skin.
Learn More About 3M Night Vision Window Film
---