Our Auto Gift Cards make the perfect gift because they can be applied to any of our automotive service offerings --- all year long. Stop by our Newark, Delaware, location to pick up an Auto Gift Card and support a local business. Our automotive service offerings include:
---
---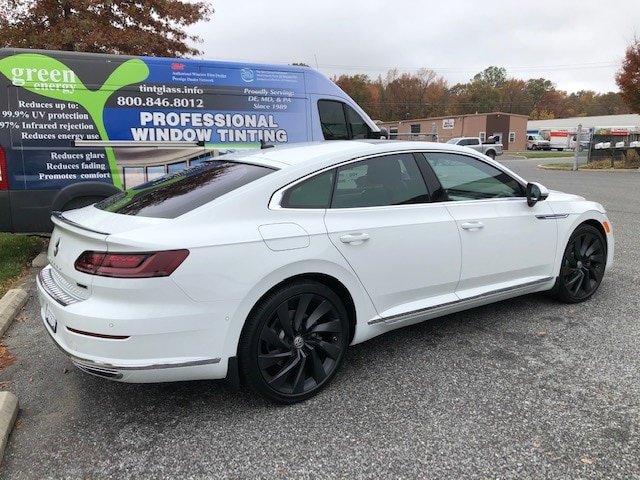 ---
---
Increase your vehicle's privacy and comfort while reducing heat, glare and harmful effects from the sun.
---
---
Please note that we offer auto services at our Delaware location only.
---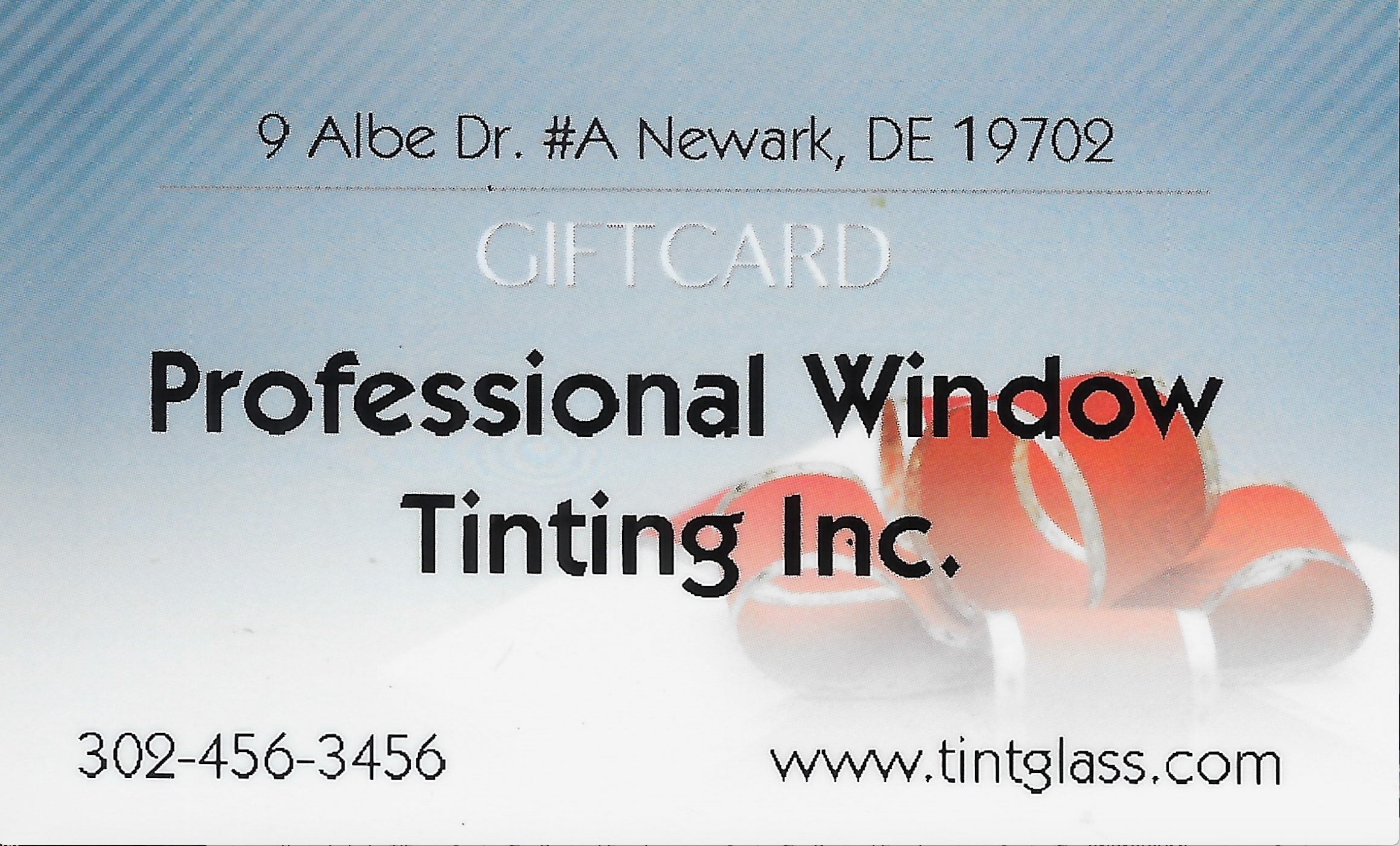 ---
---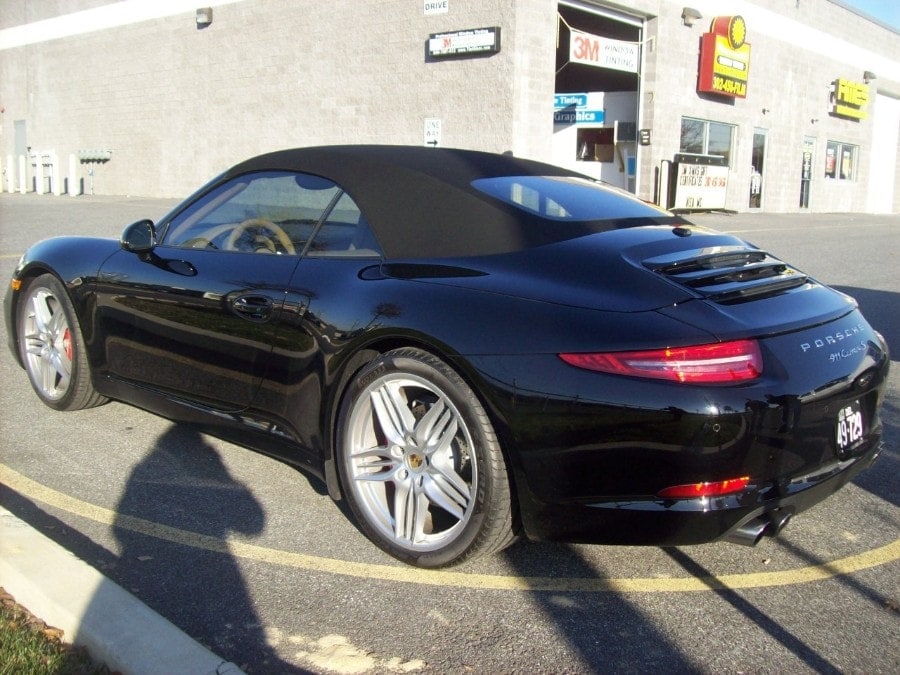 ---
---
Our Glassparency coating chemically bonds to the glass of your windows to act as a repellent against rain, dirt, ice, snow and more to allow for clear views and safer driving during treacherous weather.
---
---
Experience the Benefits of Automotive Window Tinting
---
Newark - Auto, Commercial & Residential
---
9 Albe Drive #A
Newark, DE 19702
---
Please note we do not offer auto tinting at our Baltimore location.
---