---
Traditional Window Film Application
---
For many years, window films have been applied to glass using water and soap solutions. The soap allows the tinter to manipulate and position the film on the glass so that it fits to the edges of the window frame. This non-chemical formula is safe to use, odorless, doesn't have any harmful effects on the interior of homes or vehicles, and works perfectly for window film application. However, it provides no strengthening component to the glass itself.
---
C Bond Glass Strengthener
---
Glass, although it appears smooth actually contains many microscopic pits, valleys, and defects. The traditional method of using soap water to apply window film adds no structural benefit. But there is new technology which is a replacement for soap water that bonds with glass making it stronger: C-bond.
Authorized window film dealers like us, Professional Window Tinting, are now using c-bond as an alternative to soap water substitute to give customers unparalleled value. Not only are we providing you with the highest quality window films on the market, but we are also installing it with state of the art technology which will allow the film quicker dry times, neater finished appearances due to smoother glass surfaces, and an increased structural integrity of your glass of up to 100%!
---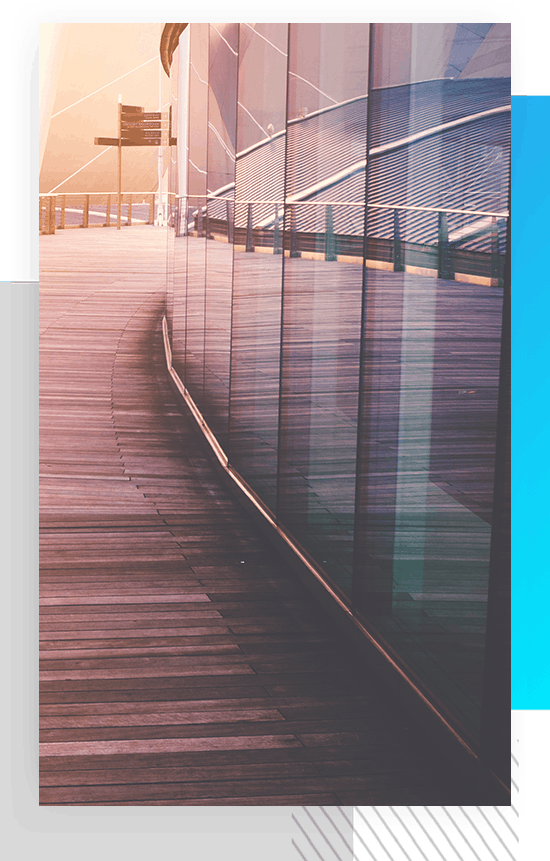 ---
---
Are you wondering how installing window film and c-bond on you home windows will affect your manufacture warranty? Don't worry because both 3M and C-bond have you covered. Each product covers your glass up to $500 per pane in the case of glass breakage for 60 months due to thermal stress fractures which rarely occurs, but it is nice to have two companies who are confident in their products. Also, both products come with multi-year seal failure warranties (residential only) that will cover you glass in the event of having or fogging of your glass inner panes within the 1 st 40 months (or more if you choose) of installation.
---
---
---
Experience the Benefits of Window Film
---
Call Professional Window Tinting or fill out the form for a free quote and consultation.
---
Newark - Auto, Commercial & Residential
---
9 Albe Drive #A
Newark, DE 19702
---
---
Baltimore - Residential, Commercial & Government Only
---
---