---
Decorative & Privacy Window Film
---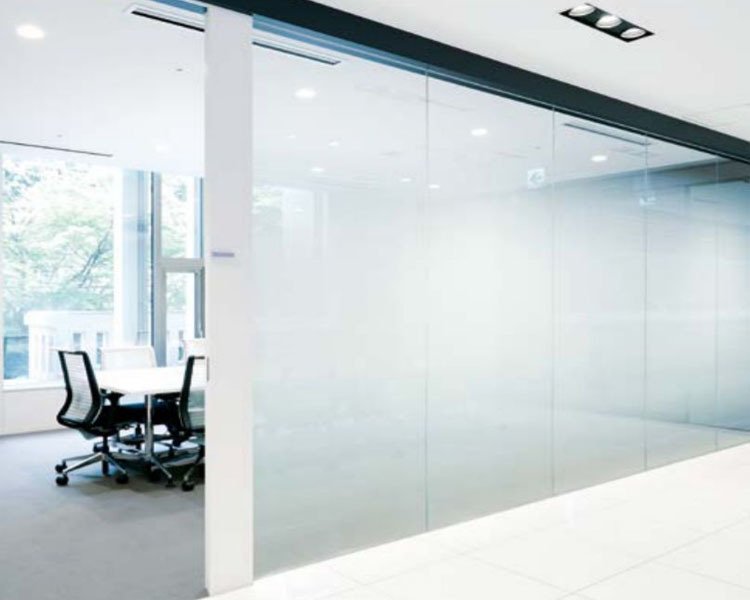 Enhancing the Privacy and Aesthetic of Your Space
---
Decorative and privacy window film comes in many different patterns and shades, and can easily be removed and replaced to update the appearance of your space at any time, without the need for renovations or new glass. Whether in your home or office, any flat glass surface can be turned into a work of art with our selection of privacy glass films. Transform offices, storefronts, bathrooms, garages and more with decorative or privacy window film from Professional Window Tinting.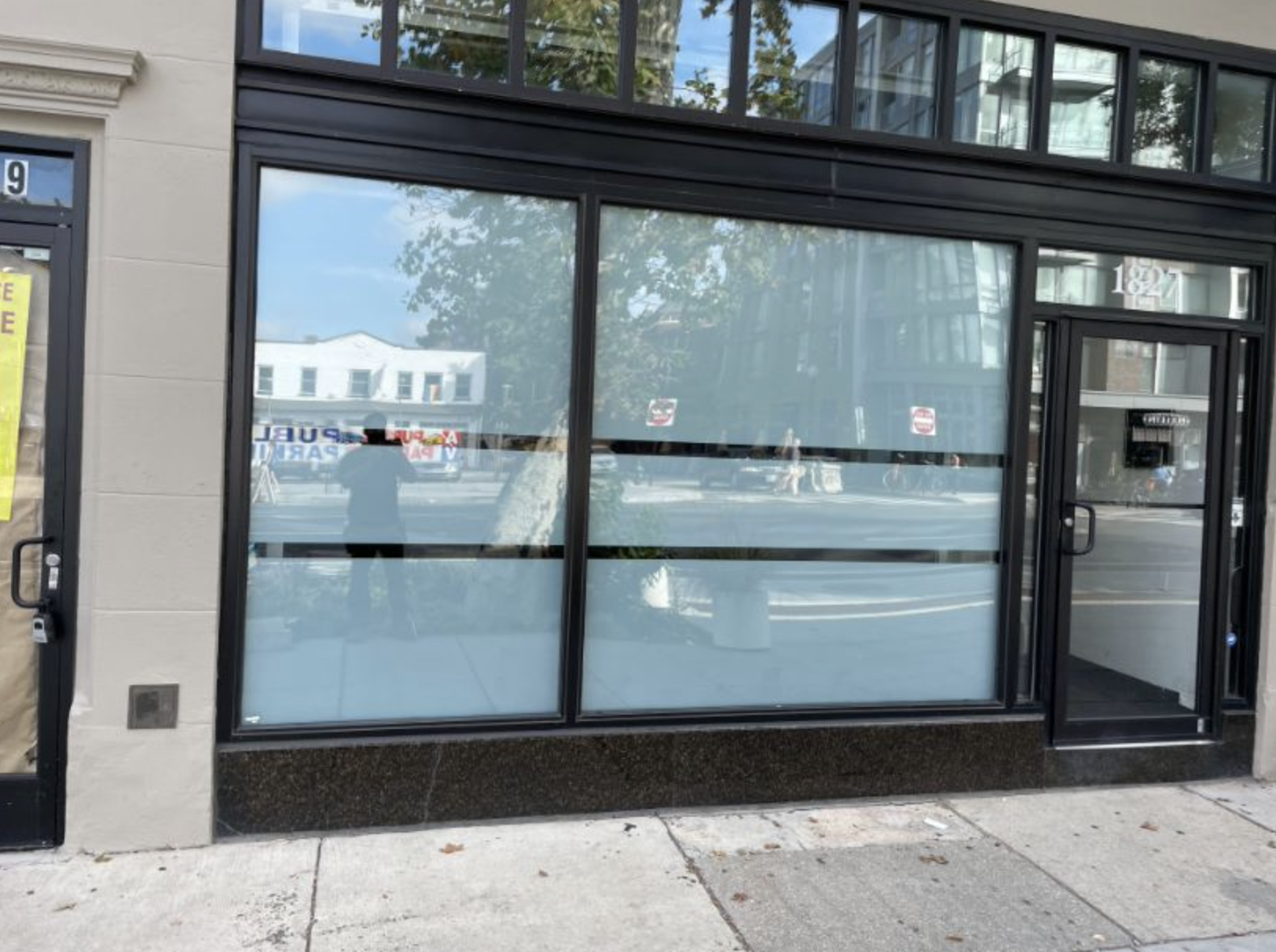 Decorative and Privacy Window Film Uses
---
Decorative and privacy window films aren't just about aesthetics; they're about creating purposeful spaces for home and business owners alike. We supply and install 3M Fasara and Solyx Decorative window films to help our customers achieve the privacy and aesthetic functions they seek.
---
---
With a vast array of patterns, colors, and opacities at your disposal, you can transform any space with our selection of
3M Fasara Decorative Films
and
Solyx Decorative Films
. These films can mimic the sophisticated look of custom etched, cut, or sandblasted glass, offering a high-end appeal without the associated renovation or replacement costs. These films diffuse light without blocking it out completely so you can enjoy natural light with added visual appeal. Choose from gradient, opaque, or other exciting patterns to elevate your space.
---
---
Whether you're looking to establish private zones in your home or elevate the ambiance in your office, our films are great for adding privacy while continuing to give your space an open, airy feel. Our films effectively conceal areas that require discretion while ensuring that spaces don't feel confined or claustrophobic. Instead of relying on solid barriers that can make interiors feel closed off, window film provides a sense of protection without sacrificing the feeling of openness. This balance ensures that while prying eyes are kept at bay, the ambiance remains light, airy, and welcoming.
---
Great Places to Apply Decorative & Privacy Window Film
---
Allow light in but enjoy full privacy day and night.
---
Bathrooms
Garage Windows
Hospital Windows
Foyer Palladium Window
Door Sidelights
Transoms
Patio Doors
---
---
---
Our decorative and privacy Window Films act as barriers against harmful UV rays. Protect your skin and prevent your furnishings from fading with this added layer of defense.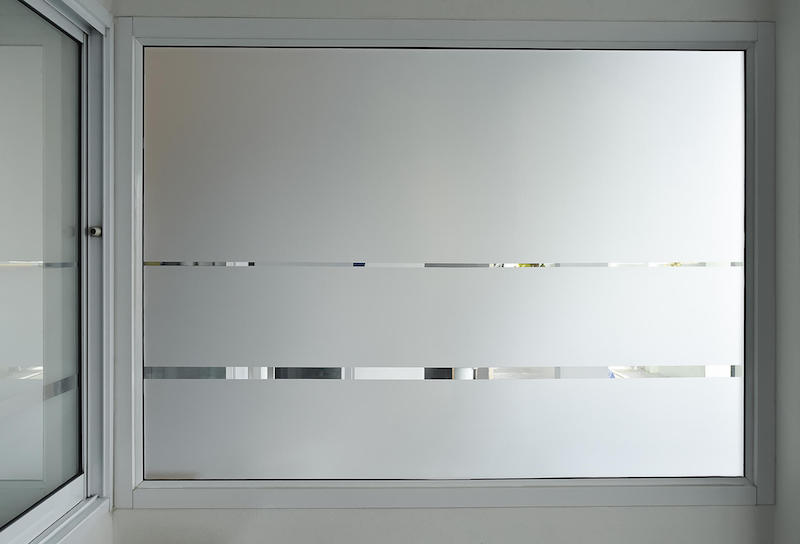 ---
---
Increase the security of your space along with the privacy and visual appeal by adding a decorative finish that obscures the interior of your space from outside prying eyes.
---
Instant Facility Transformation:
---
Give your facility a fresh, modern look without undergoing extensive renovations. Our decorative window film offers a quick and cost-effective solution to refresh your interiors without a major financial outlay or significant down time of your space.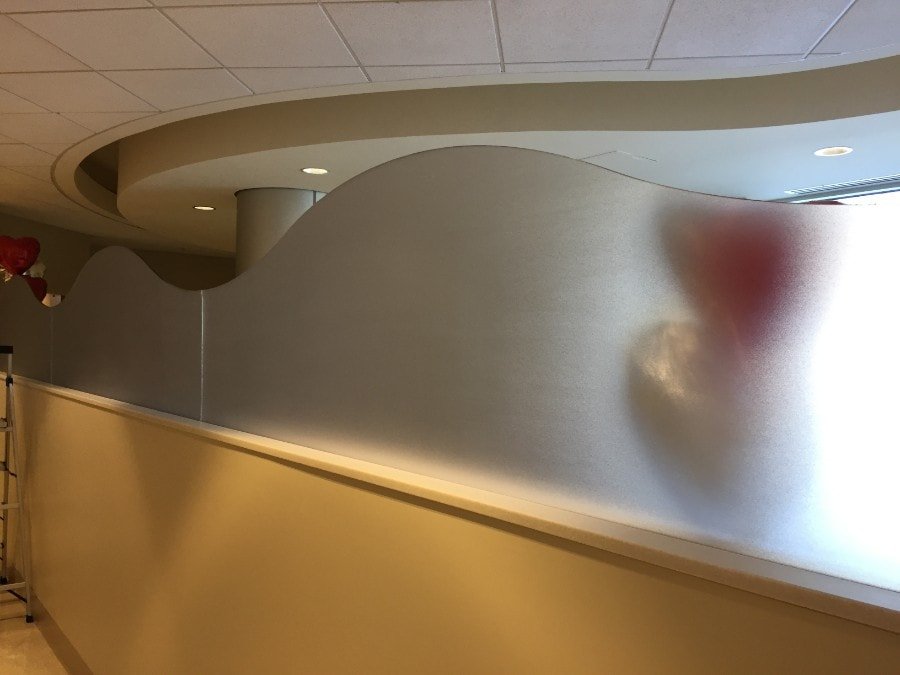 ---
Unmatched Longevity & Durability:
---
 Designed to resist common issues like peeling and discoloration, our films are designed to last for years.  
Experience the Benefits of Window Film
---
Call Professional Window Tinting or fill out the form for a free quote and consultation.
---
Newark - Auto, Commercial & Residential
---
9 Albe Drive #A
Newark, DE 19702
---
---
Baltimore - Residential, Commercial & Government Only
---
---