---
Automotive Window Tinting
Privacy & Style
---
---
Why settle for less than the best for your vehicle?
---
A vehicle is a large investment. Let us educate you about how the films we carry are the best quality in the industry and will save you money in the long run. With over 28+ years of installation experience, you can count on our installation experts to guide you through the film selection process, addressing topics such as your states auto tint law regulations and the look you want to achieve.
---
Increase the privacy of your vehicle to protect your belongings for years to come.
---
Our films come with a lifetime guarantee against fading, turning purple, cracking, peeling, bubbling, and de-laminating. Our films are also non–metalized and guaranteed to not interfere with the signal of your devices. Enhance the look of your vehicle and reduce that summer heat without worrying about the need to replace the film to maintain effectiveness!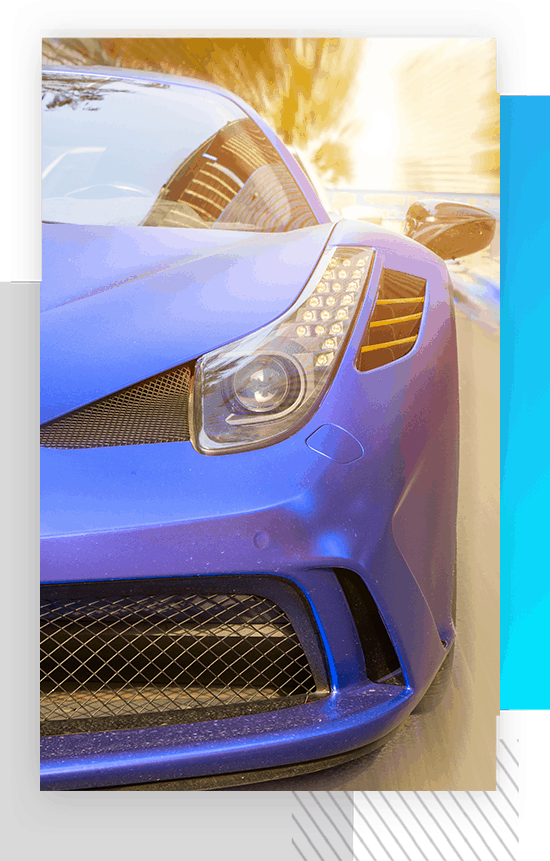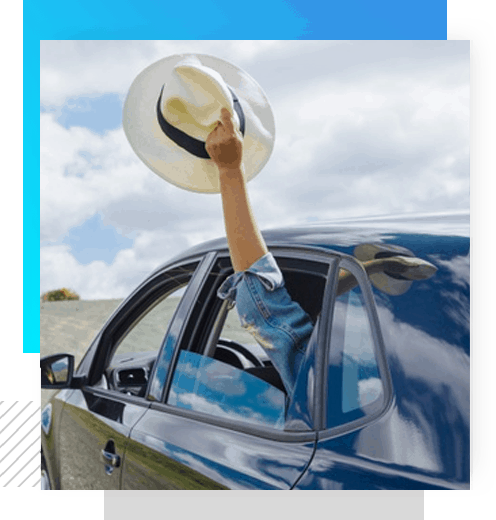 3M Auto Comfort & Effectiveness
---
Reduce Heat, Glare, and The Harmful Effects Of The Sun
---
Ultra Violet (UV) rays from the sun are one of the major contributing factors of melanoma cancer of the skin. The films we carry are equivalent up to 1000 SPF and will help you enjoy driving in your car without putting on suntan lotion. We also carry clear films that accomplish this goal and cut out more heat than darker films while leaving the original look of your vehicle's glass virtually unchanged.
*** Limited Lifetime Warranty: 3M films are backed by a limited lifetime warranty, one of the most comprehensive warranties you can get. Sold and installed only by professional 3M™ Authorized Dealer Installers, our films are durable, designed to last, and virtually maintenance free.
3M Automotive Window Tint Products
---

---
---
---
3M Obsidian films deliver strong performance at an affordable price. They contain 3M patented infused technology which helps prevent purpling and improved durability. They also reject up to 44% of the total solar energy coming through your windows to keep you cool and protect you from harmful UV rays. These films block up to 99% of ultraviolet (UV) light to provide a Total Sun Protection Factor (SPF) of up to 1000 for you and your passengers. Available here in 50%, 30%, 25%, 15%, and 5%.
---
Learn More
---
GOOD
---

---
---
---
3M Color Stable carbon auto films maintain their color over time with a higher solar energy rejection of up to 57%. The unique manufacturing process is so advanced that in time-based tests, Color-Stable auto films held their color while most conventional dyed films rapidly turned purple. Color-Stable films will not fade, purple, bubble, blister, peel, or interfere with satellite signals. 3M's warranty lasts for as long as you own your car. These films are offered in a variety of light transmissions: 5%, 20%, 35%, and 50%.
---
Learn More
---
BETTER
---

---
---
---
3M Crystalline auto films are made using nano-technology and are virtually clear. This film will cut out up to 97% of infrared heat reduction without having to use a dark film, perfect for the consumer not looking to darken the car's windows. Crystalline films will not fade, purple, bubble, blister, peel, or interfere with satellite signals. 3M's warranty lasts for as long as you own your car. We offer a 90% film for our Delaware and New Jersey trying to stay legal for inspections. Light transmissions available: 90%, 70%, 50%, 40%, and 20%.
---
Learn More
---
BEST
---
---
| | | | |
| --- | --- | --- | --- |
| | Obsidian | Color Stable | Crystalline |
| Clear / Colorless in Appearance | — | — | ✔ |
| Dark / Smokey / Black in Appearance | ✖ | ✔ | — |
| Nano-Technology Construction | ✖ | ✔ | ✔ |
| Carbon Construction | Dyed film | Nano-Carbon film | 200 layer nano IR film |
| Non-Metal Construction | ✔ | ✔ | ✔ |
| Won't Interfere with GPS, Cell Phones, or Satellite Radio | ✔ | ✔ | ✔ |
| 97% Infrared Heat Rejection (900-1,000 nm) | ✖ | ✖ | ✔ |
| 3M Lifetime Warranty | ✔ | ✔ | ✔ |
| Warranted not to Turn Purple | ✔ | ✔ | ✔ |
| Recommended by Skin Cancer Foundation | ✔ | ✔ | ✔ |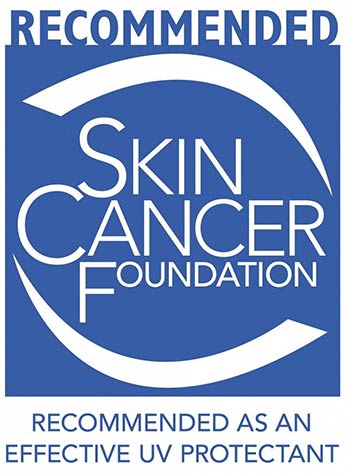 ---
Skin Cancer Foundation Recommended
---
The Skin Cancer Foundation has long promoted the benefits of the window film industry as a preventative measure in your home or automobile against skin cancer. For a number of years now, however, the Skin Cancer Foundation has recently been lending credibility to 3M window film products. This list includes our automotive Color Stable and Crystalline product lines, as well as our commercial/residential Night Vision and Prestige lines.