---
Safety & Security Window Film
---
---
Deter Thieves and Assailants with Security Window Film
---
---
The 3M security window film we carry is specifically designed to stretch, rather than tear like our competitors, enabling them to hold glass together for longer. Most criminals expect quick entry. When they have to fight to get inside your building, the benefit to you is added time to prepare yourself, or the criminal will be deterred completely. Additionally, our 3m security film's ability to hold glass together instead of the dangerous shards being discarded can help keep occupants safe and deter injury in the event of random glass breakage.
Modern technology has now afforded us the comfort of window films coupled with their security benefits. Our films are designed to reduce heat and glare, save you energy costs, and deter entry from burglars and assailants. Attachment systems are recommended on any 3M security film install in order to contain the glass in the frame during entry or breakage.
---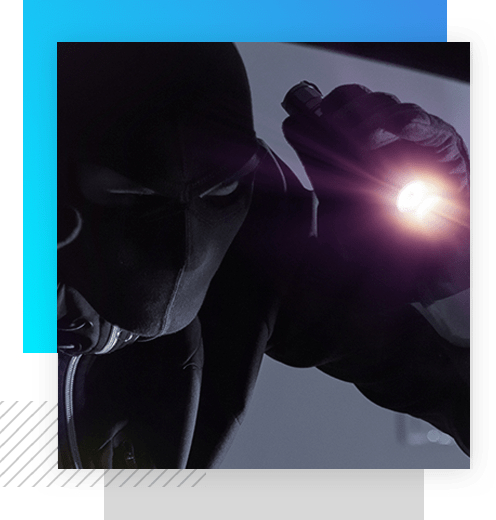 GSA-Compliant Safety Films
---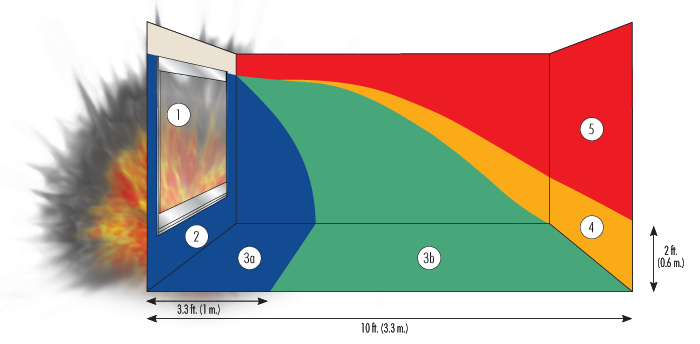 ---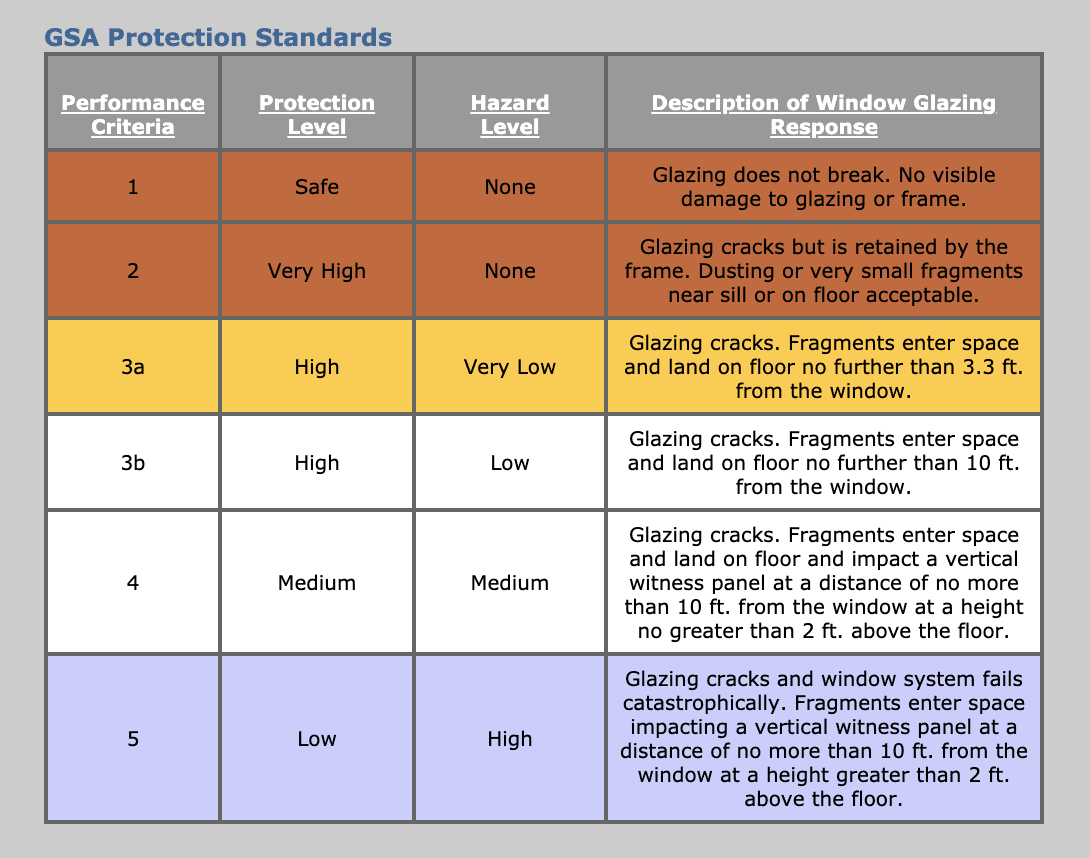 ---
Experience the Benefits of Window Film
---
Call Professional Window Tinting or fill out the form for a free quote and consultation.
---
Newark - Auto, Commercial & Residential
---
9 Albe Drive #A
Newark, DE 19702
---
---
Baltimore - Residential, Commercial & Government Only
---
---